Ear­li­er this week, Shu­lamit Rein­harz and Bar­bara Vinick wrote about the his­to­ry of the bat miz­vah and Bar­bara Vinick shared her own sto­ry. Today, Shu­lamit Rein­harz writes about mean­ing­ful cel­e­bra­tions away from home.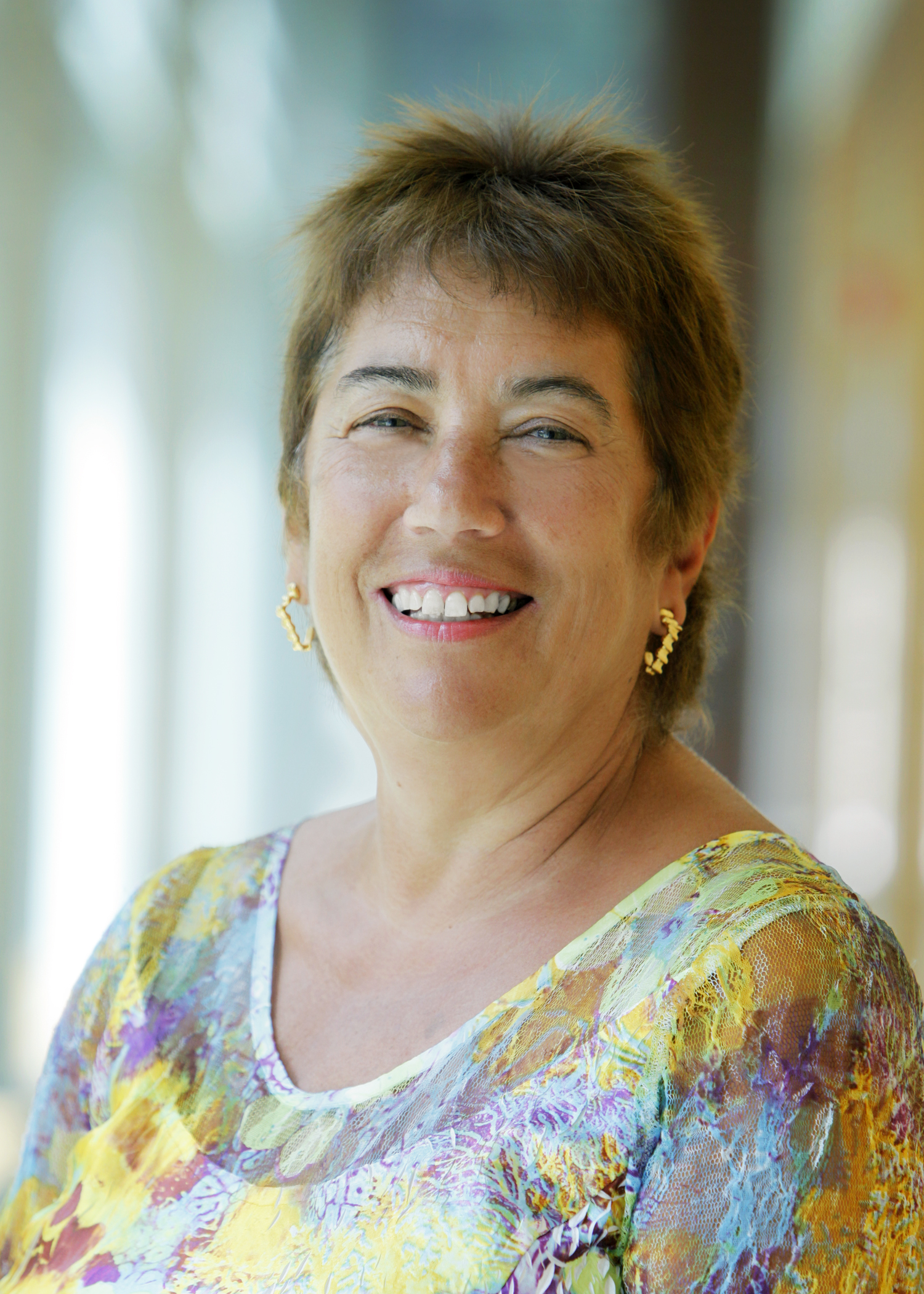 The oth­er day I had a dis­cus­sion with a group of girls about their ide­al bat mitz­vah (the cel­e­bra­tion that marks female com­ing of age at 12 or 13 among Jews and some­times of adults who missed the oppor­tu­ni­ty as ado­les­cents). Sev­er­al of the girls said that that their ide­al was to cel­e­brate away from home. A few want­ed to go to Israel, specif­i­cal­ly the West­ern Wall or Masa­da. Oth­er ideas were more sur­pris­ing: ​"Ger­many, because it has great tech­nol­o­gy," ​"Japan, because I love ani­me," and ​"France, so I can see a real fash­ion run­way." One Mass­a­chu­setts girl actu­al­ly had her wish for an over­seas bat mitz­vah come true. She and her fam­i­ly cel­e­brat­ed in Ams­ter­dam ​"because it is the mid­point between my rel­a­tives in the U.S. and Israel, and because of Anne Frank."

We've all heard of des­ti­na­tion wed­dings and birth­day par­ties. But what about des­ti­na­tion bat mitz­vahs? Our book, Today I am a Woman: Sto­ries of Bat Mitz­vah around the World, includes the amaz­ing exam­ple of two Amer­i­can sis­ters whose joint bat mitz­vah took place in a Tunisian desert town, com­plete with camel rides, drum­mers, and a reli­gious ser­vice under the stars in hon­or of the father's Tunisian her­itage.

Imag­ine tak­ing your daugh­ter to Split, Croa­t­ia where there is a small Jew­ish com­mu­ni­ty led by a woman I've met who sure­ly would wel­come the idea. Or, if it still exists, imag­ine a bat mitz­vah in the town where a grand­par­ent was born. A few North Amer­i­can boys actu­al­ly have cel­e­brat­ed a bar mitz­vah in Ugan­da, where a Jew­ish com­mu­ni­ty has exist­ed for five gen­er­a­tions. As far as I know, there have been no bat mitz­vah cer­e­monies for non-Ugan­dan girls in the mod­est syn­a­gogue. Such a cer­e­mo­ny would be eye-open­ing for guests and bridge-build­ing with the com­mu­ni­ty there.

Bring­ing the bat mitz­vah girl to a place where the Jew­ish com­mu­ni­ty is small and out of the main­stream would enhance the part of bat mitz­vah that is mitz­vah — the reli­gious good deed/​obligation, the core ele­ment of the event. How won­der­ful it would be to be able to share the joy with a new­found com­mu­ni­ty some­place else in the world! Now if the stock mar­ket would only rise so we could afford it!
Shu­lamit Rein­harz and Bar­bara Vinick have been blog­ging here for Jew­ish Book Coun­cil and MyJew­ish­Learn­ing all week.