Lon­don Jew­ish Book Week Event with Michael Frank
Thursday, March 2, 2023
8:30–9:30am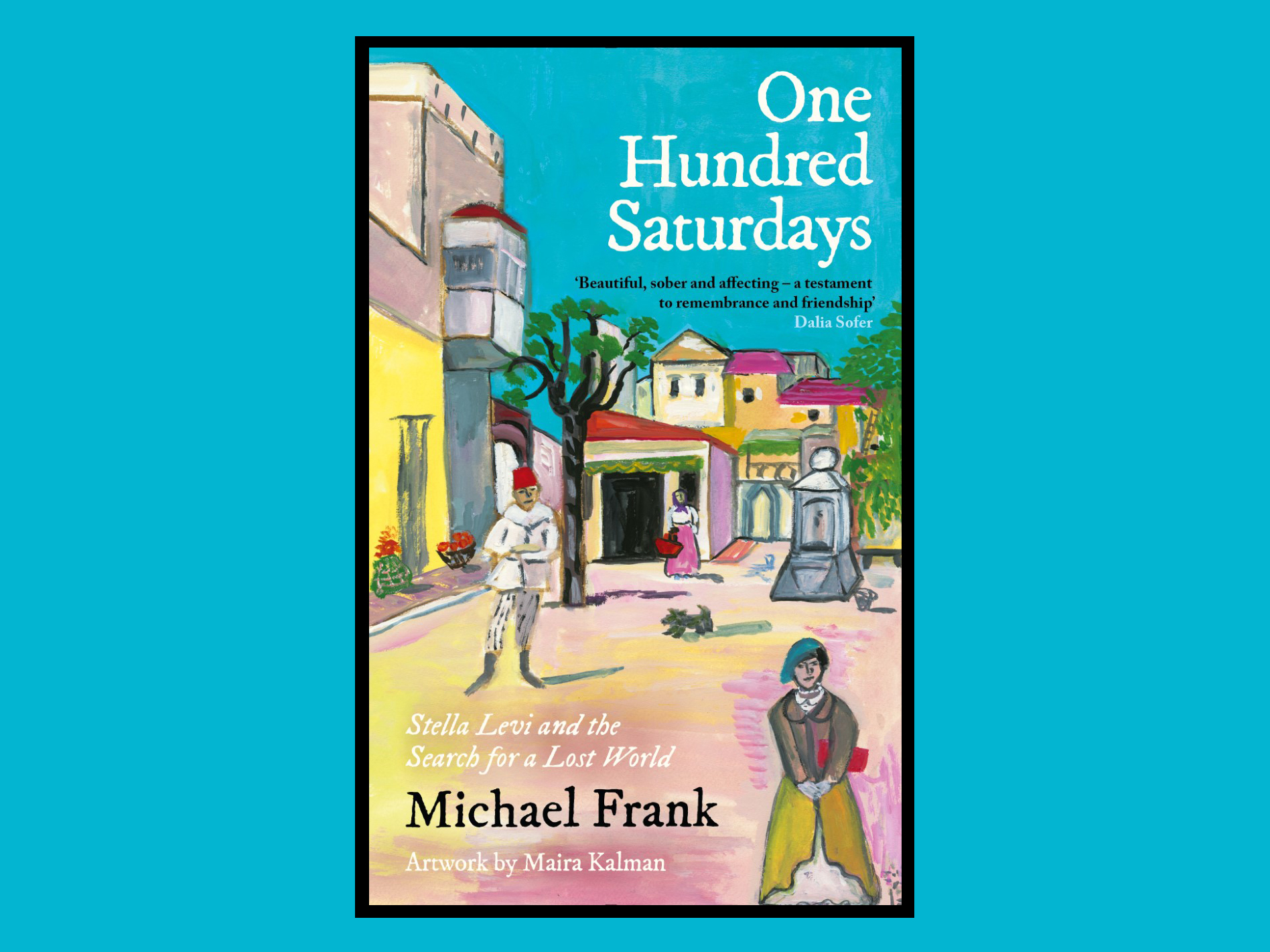 With near­ly a cen­tu­ry behind her, Stel­la Levi nev­er spoke in detail about her past, until essay­ist Michael Frank vis­it­ed her Green­wich Vil­lage apart­ment to ask about the Jud­e­ria in Rhodes, where she was part of a Sephardic Jew­ish com­mu­ni­ty that was deport­ed in its entire­ty to Auschwitz.
In the result­ing book, a Wall Street Jour­nal Top 10 of 2022, Stel­la reveals what it was like to grow up in an extra­or­di­nary place at an extra­or­di­nary time — and to con­struct a life after that place van­ished. The Mighty Franks author dis­cuss­es her sto­ry and their trans­for­ma­tive friend­ship in a con­ver­sa­tion chaired by his­to­ri­an and author of Uproot­ed, Lyn Julius.
Click here to buy a copy of One Hun­dred Sat­ur­days by Michael Frank
In Asso­ci­a­tion with Lon­don Jew­ish Book Week, The Rabin Chair Forum, and George Wash­ing­ton University.