69

th Nation­al Jew­ish Book Awards Dinner
Tuesday, March 17, 2020
6:30–10pm
Bohemi­an Nation­al Hall
321 E 73rd St
New York, NY 10021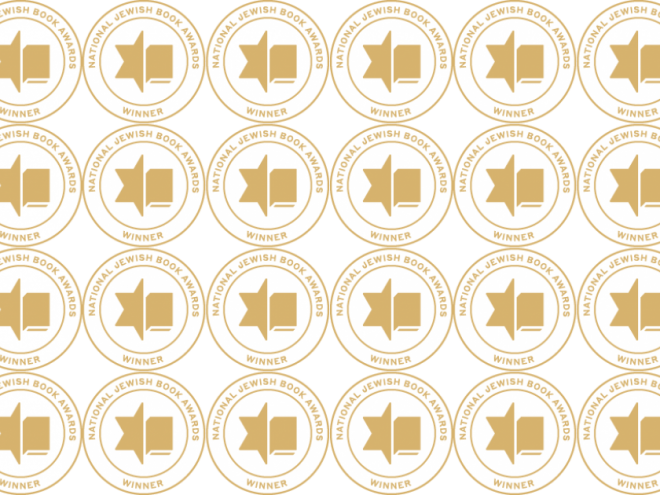 The Nation­al Jew­ish Book Awards is the longest-run­ning Jew­ish book awards pro­gram in North Amer­i­ca and is rec­og­nized as the most pres­ti­gious. The awards, pre­sent­ed by cat­e­go­ry, are designed to give recog­ni­tion to out­stand­ing books, to stim­u­late writ­ers to fur­ther lit­er­ary cre­ativ­i­ty, and to encour­age the read­ing of worth­while titles. Jew­ish books are crit­i­cal to our sur­vival as an edu­cat­ed Jew­ish people.
This year's event fea­tures a silent auc­tion, which can be viewed using the link above.
Click here to see the full list of win­ners and final­ists for the 2019 Nation­al Jew­ish Book Awards!