Post­ed by Nat Bern­stein
While the con­tents of a phi­los­o­phy-packed biog­ra­phy of Karl Marx is almost cer­tain to send my head spin­ning, the clean lines of its book cov­er are enough to set it back on straight: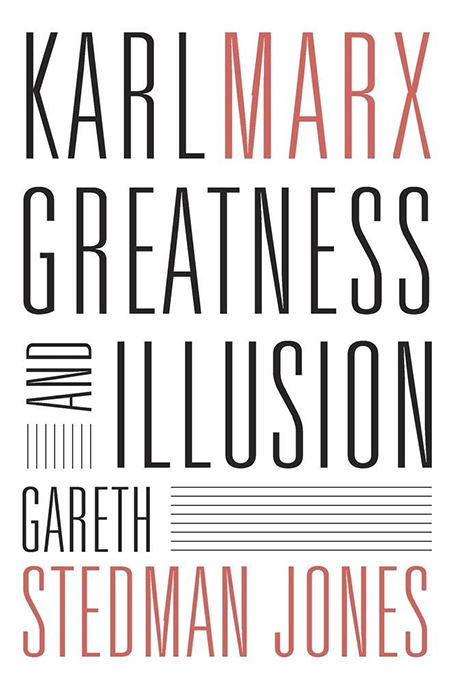 Karl Marx: Great­ness and Illu­sion comes out this Sep­tem­ber from Belk­nap Press, con­dens­ing the life and oeu­vre of one of the world's most influ­en­tial intel­lec­tu­als into 720 pages of his­to­ry and thought. The sim­plic­i­ty of the book jack­et's design is a great pair­ing for the whirl­wind of infor­ma­tion with­in, bal­anced and bold. Just don't stare at it too long — it'll make you dizzy.
Relat­ed Content:
Nat Bern­stein is the for­mer Man­ag­er of Dig­i­tal Con­tent & Media, JBC Net­work Coor­di­na­tor, and Con­tribut­ing Edi­tor at the Jew­ish Book Coun­cil and a grad­u­ate of Hamp­shire College.