Post­ed by Nat Bernstein
Don't you kin­da wish all books about the Rosen­bergs looked like this?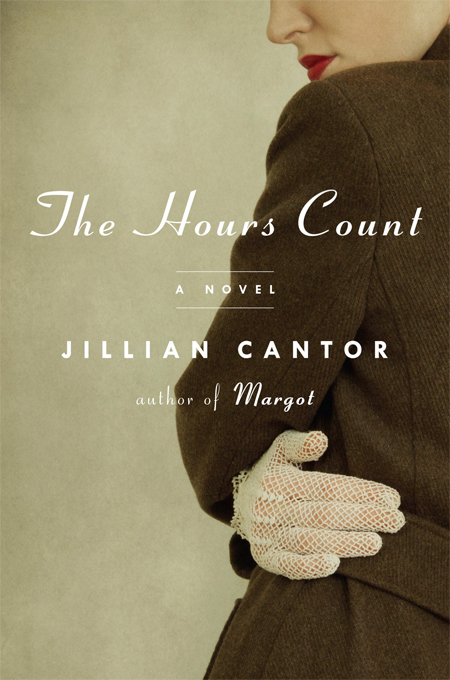 I'll be hon­est, His­tor­i­cal Fic­tion does not always appeal to me — but now I'm think­ing that might have some­thing to do with the tem­plate book cov­ers of that genre. The design for The Hours Count, how­ev­er, is love­ly: simul­ta­ne­ous­ly stark and sub­dued, and utter­ly com­pelling. Jil­lian Can­tor's lat­est nov­el is told from the fic­tion­al­ized per­spec­tive of Julius and Ethel's neigh­bor — the young moth­er with whom Ethel left her two sons the day she was arrest­ed on charges of trea­son in 1950. Review­ers are lov­ing the book, which comes out today from River­head Books!
Relat­ed Content:
Nat Bern­stein is the for­mer Man­ag­er of Dig­i­tal Con­tent & Media, JBC Net­work Coor­di­na­tor, and Con­tribut­ing Edi­tor at the Jew­ish Book Coun­cil and a grad­u­ate of Hamp­shire College.