One year ago, the Jew­ish Book Coun­cil launched the 8 Nights of Sto­ries series on The Pros­en­Peo­ple. For each of the eight nights of Chanukah, the Jew­ish Book Coun­cil set out to help our read­ers find more sto­ries — to read to chil­dren, to share with young adults, and to read on your own after the kids are in bed. For Chanukah 5775, we're delight­ed to part­ner with the writ­ers of Hevria, a new col­lab­o­ra­tive of Jew­ish self-iden­ti­fied cre­ators, as guest con­trib­u­tors over the next eight nights.

For the sec­ond install­ment, Hevria con­tru­bitors Rochel Span­gen­thal and Sal­vador Lit­vak write about the sto­ries they think most worth sharing:
Rochel Span­gen­thal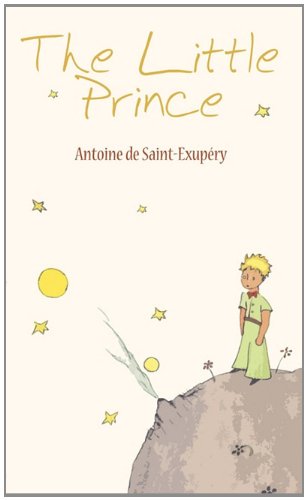 There is a part of me that grew up. There is a part of me that did­n't. Both of those parts trea­sure The Lit­tle Prince by Antoine de Saint-Exupéry a book whose cov­er is worn from the excit­ed grasps of young and old read­ers alike.
The sto­ry is sim­ple. A young boy, who has nev­er real­ly found any­one who under­stands him, grows up and even­tu­al­ly becomes a pilot. When his plane crash­es in a desert, he meets the Lit­tle Prince — a charm­ing (but con­fus­ing) young explor­er who is the prince of his own Astroid. In their brief encounter, the young prince reminds the pilot of how sim­ple and beau­ti­ful life can be.
The book is no thick­er than your iPhone. It can be read in an hour — maybe two, if you take time to tru­ly appre­ci­ate the sim­ple and fresh illus­tra­tions. But the truths and mag­i­cal real­i­ties of child­hood are hid­den in this short fairy tale.
There is a rea­son that The Lit­tle Prince is one of the best-sell­ing books ever pub­lished (140 mil­lion copies have been sold to date). Get the 140,000,001st copy and find out why.
Sal­vador Litvak
A book that changed my life was The Secret Life of G‑d by David Aaron.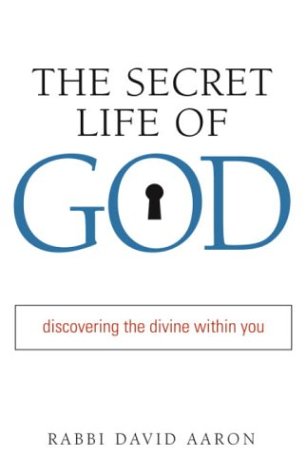 It was my door into Jew­ish mys­ti­cism, or Kab­bal­ah. It broke down my deep seat­ed fal­la­cy about G‑d as an Infi­nite Oth­er whom I strug­gle to peti­tion, praise, or placate.
It laid out in clear terms that the per­fec­tion we ascribe to G‑d is actu­al­ly a lim­i­ta­tion. G‑d has to have the pow­er to evolve and improve, or G‑d would lack something.
How can a ​"per­fect" Being evolve? Through us. We can evolve. We are part­ners in the Cre­ation with a job to do.
And Rab­bi Aaron has a good sense of humor.
View the full Eight Nights of Sto­ries series, in part­ner­ship this year with Hevria!
Relat­ed content: