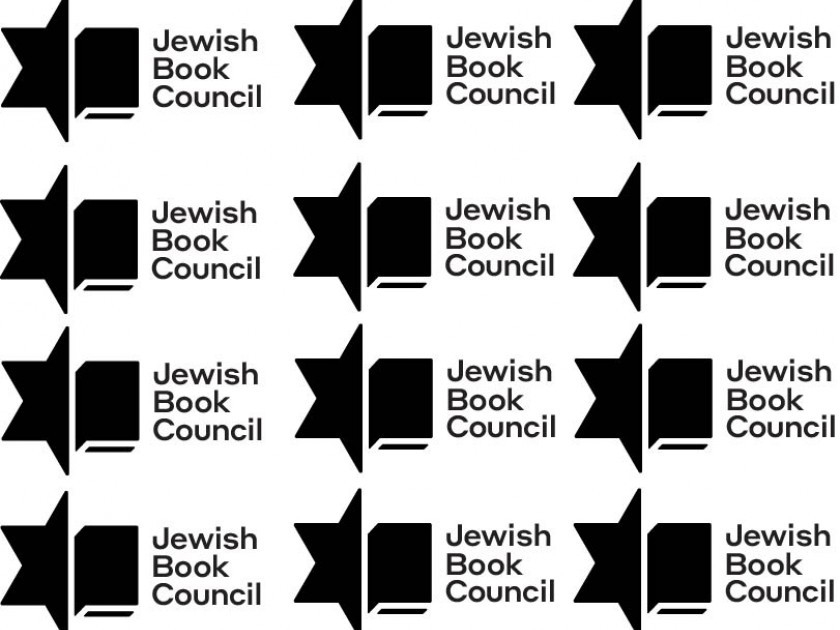 New York City – Jew­ish Book Coun­cil announced today a grant award total­ing $30,000 from the New York State Coun­cil on the Arts (NYSCA) to sup­port the recov­ery of the non­prof­it arts and cul­ture sec­tor. Fol­low­ing New York State's his­toric invest­ment for the arts, NYSCA has award­ed $90 mil­lion since Spring 2022 to a record num­ber of artists and orga­ni­za­tions across the state.
Gov­er­nor Kathy Hochul said, ​"As a cul­tur­al cap­i­tal of the world, New York State is strength­ened by our expan­sive cov­er­age of the arts across all 62 coun­ties. This year's his­toric com­mit­ment to the arts sec­tor will spur our con­tin­u­ing recov­ery from the pan­dem­ic and set the course for a stronger future."
NYSCA Exec­u­tive Direc­tor Mara Manus said, ​"We are immense­ly grate­ful to Gov­er­nor Hochul and the Leg­is­la­ture for their unprece­dent­ed invest­ment of $240 mil­lion to sup­port arts orga­ni­za­tions across the state. New York State arts orga­ni­za­tions such as Jew­ish Book Coun­cil are the cor­ner­stone of our vibrant arts econ­o­my. As cru­cial dri­vers of our health and vital­i­ty, we are grate­ful to the unwa­ver­ing ded­i­ca­tion of arts work­ers across the state."
NYSCA Chair Kather­ine Nicholls said, ​"On behalf of the entire Coun­cil, I con­grat­u­late Jew­ish Book Coun­cil on this grant award. Their cre­ative work pro­vides the ben­e­fits of the arts to both their com­mu­ni­ty and all of New York. Arts orga­ni­za­tions are essen­tial, lead­ing our tourism econ­o­my and fuel­ing sec­tors such as hos­pi­tal­i­ty, tran­sit, and Main Streets across our state. "
About the New York State Coun­cil on the Arts
NYSCA pre­serves and advances the arts and cul­ture that make New York State an excep­tion­al place to live, work and vis­it. NYSCA upholds the right of all New York­ers to expe­ri­ence the vital con­tri­bu­tions the arts make to our com­mu­ni­ties, edu­ca­tion, eco­nom­ic devel­op­ment, and qual­i­ty of life. To sup­port the ongo­ing recov­ery of the arts across New York State, NYSCA will award record fund­ing in FY 2023, pro­vid­ing sup­port across the full breadth of the arts.
NYSCA fur­ther advances New York's cre­ative cul­ture by con­ven­ing lead­ers in the field and pro­vid­ing orga­ni­za­tion­al and pro­fes­sion­al devel­op­ment oppor­tu­ni­ties and infor­ma­tion­al resources. Cre­at­ed by Gov­er­nor Nel­son Rock­e­feller in 1960 and con­tin­ued with the sup­port of Gov­er­nor Kathy Hochul and the New York State Leg­is­la­ture, NYSCA is an agency that is part of the Exec­u­tive Branch. For more infor­ma­tion on NYSCA, please vis­it http://​www​.arts​.ny​.gov, and fol­low NYSCA's Face­book page, Twit­ter @NYSCArts and Insta­gram @NYSCouncilontheArts.