Post­ed by Nat Bernstein
Kodesh Press held a spe­cial Tu b'Av sale of some of their newest titles, includ­ing The Ter­ri­ble Beau­ty of the Evil Man, a mem­oir by Finis Leavell Beauchamp of his deci­sion to leave his fam­i­ly's Evan­gel­i­cal dynasty.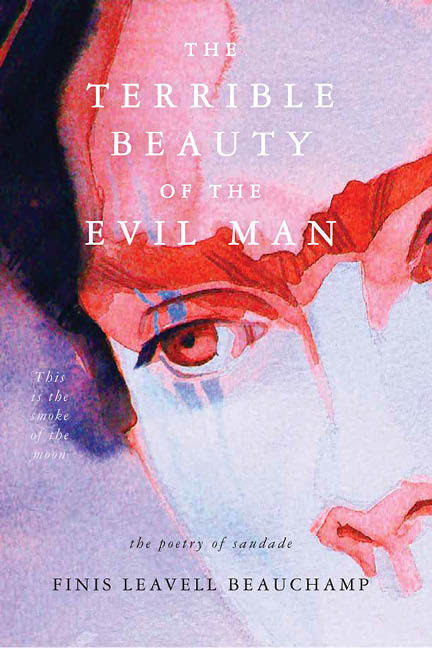 If the inten­si­ty of the book's water­col­or cov­er isn't stir­ring enough, read its con­tents: The Ter­ri­ble Beau­ty of the Evil Man opens with Beaucham­p's child­hood mem­o­ries of being pos­sessed by and exor­cised of demons and ends with his tran­si­tion from post-Evan­gel­i­cal agnos­ti­cism to com­mit­ted Jew­ish faith.
Relat­ed content:
Dou­ble Vision by Tehi­la Lieberman
What We Believe by Darin Strauss
An Unusu­al Rela­tion­ship: Evan­gel­i­cal Chris­tians and Jews by Yaakov Ariel
Nat Bern­stein is the for­mer Man­ag­er of Dig­i­tal Con­tent & Media, JBC Net­work Coor­di­na­tor, and Con­tribut­ing Edi­tor at the Jew­ish Book Coun­cil and a grad­u­ate of Hamp­shire College.