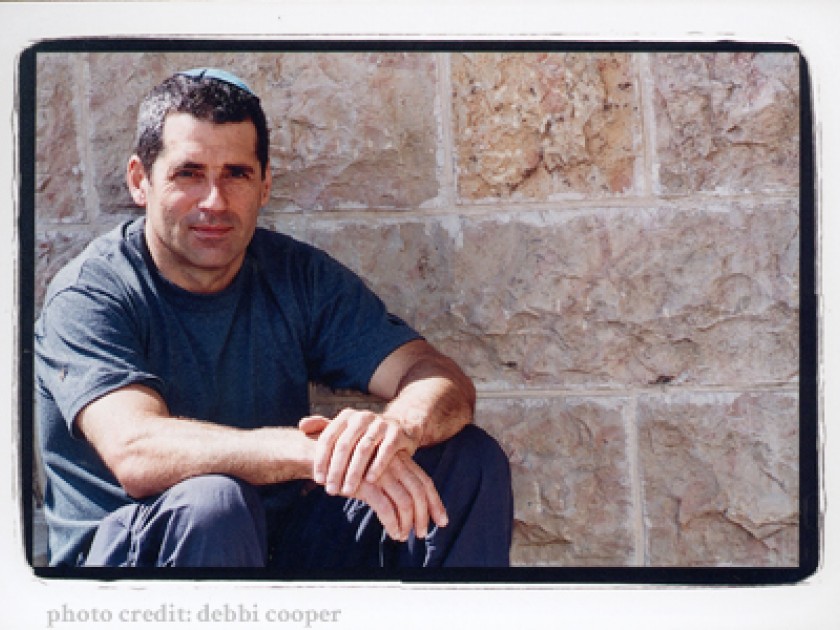 Cel­e­brate Jew­ish Book Month with #30days30authors! JBC invit­ed an author to share thoughts on #Jew­Lit for each day of Jew­ish Book Month. Watch, read, enjoy, and dis­cov­er!
Today, Haim Watz­man, the author of Nec­es­sary Sto­ries, talks about the land­scape of Israel and his upcom­ing book.
Haim Watz­man is a Jerusalem-based writer and trans­la­tor. He has worked with many of Israel's lead­ing authors and schol­ars, includ­ing Shlo­mo Avineri, David Gross­man, Hil­lel Cohen, Amos Oz, Tom Segev, and Yuval Noah Harari. His new book, Nec­es­sary Sto­ries, is a col­lec­tion of twen­ty-four of the best of the more than 140 short sto­ries he has writ­ten over the last eleven years for his month­ly col­umn of that name, first in the biweek­ly mag­a­zine The Jerusalem Report and now in The Times of Israel. Haim Watz­man is avail­able to be booked for speak­ing engage­ments through Read On. Click here for more information.