Post­ed by Nat Bernstein
Excel­lent news! Ayelet Tsabar­i's debut col­lec­tion of short sto­ries, The Best Place on Earth—which won the 2015 Sami Rohr Prize for Jew­ish Lit­er­a­ture — is com­ing to the Unit­ed States! Orig­i­nal­ly pub­lished by Harper­Collins Cana­da, the book will be avail­able to Amer­i­can read­ers in March 2016. Ran­dom House released the book cov­er for the Amer­i­can edi­tion this week: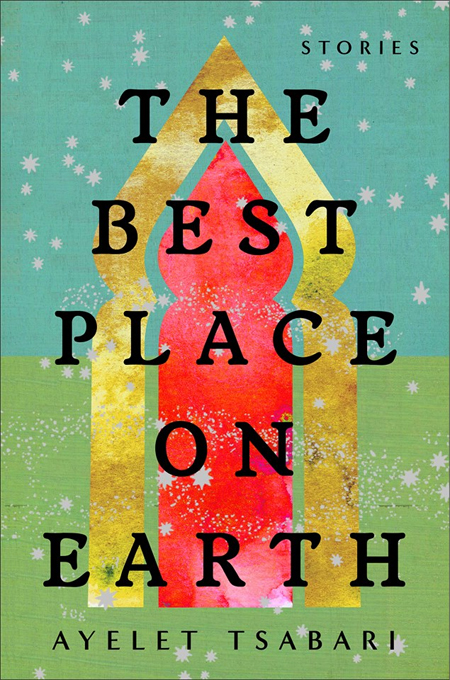 A vast improve­ment on the orig­i­nal, don't you think? And yes, it is avail­able for pre-order now!
Relat­ed Content:
Nat Bern­stein is the for­mer Man­ag­er of Dig­i­tal Con­tent & Media, JBC Net­work Coor­di­na­tor, and Con­tribut­ing Edi­tor at the Jew­ish Book Coun­cil and a grad­u­ate of Hamp­shire College.