One year ago, the Jew­ish Book Coun­cil launched the 8 Nights of Sto­ries series on The Pros­en­Peo­ple. For each of the eight nights of Chanukah, the Jew­ish Book Coun­cil set out to help our read­ers find more sto­ries — to read to chil­dren, to share with young adults, and to read on your own after the kids are in bed. For Chanukah 5775, we're delight­ed to part­ner with the writ­ers of Hevria, a new col­lab­o­ra­tive of Jew­ish self-iden­ti­fied cre­ators, as guest con­trib­u­tors over the next eight nights.

For the third install­ment, Hevria con­trib­u­tors Eric Kaplan and Chaya Lester write about the sto­ries they think most worth sharing:
Eric Kaplan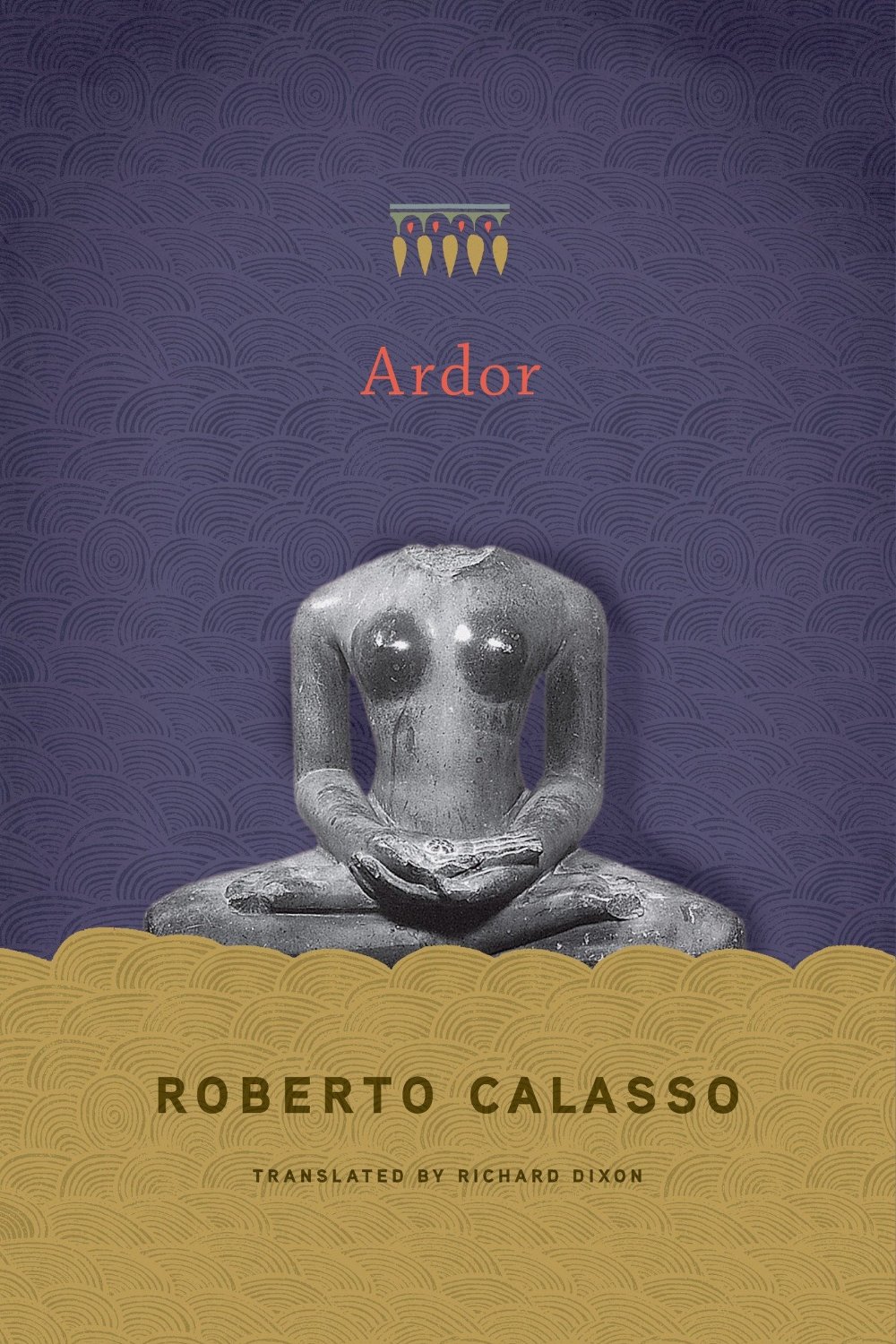 In Ardor, Rober­to Calas­so writes about ancient texts as if they are post­mod­ern texts, and by so doing lets us see the Vedas as the most inti­mate writ­ing, like a remem­bered dream we are afraid to share because we don't know if it makes sense. He changes your sense of what makes sense and gives you the courage to express thoughts you were afraid to know you had.
Chaya Lester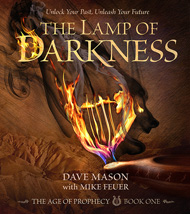 Intro­duc­ing the Jew­ish Har­ry Pot­ter: The Age of Prophe­cy by Dave Mason! This Bib­li­cal thriller is set in the era not long after King David. The book is exot­ic and mys­tic, full of dan­ger, wis­dom and intrigue. But it's for kids. And it's more edu­ca­tion­al than any Hebrew School. It's as fact-based as a doc­tor­ate, but with a sto­ry-line from a block-buster screen-play. We all want our kids to veg­gies right…but want them to think its choco­late. That is what this book is. Jew­ish health-food that tastes like Godi­va. And the kick­er is that you'll want to scarf this mas­ter­piece down, too!
View the full Eight Nights of Sto­ries series, in part­ner­ship this year with Hevria!
Relat­ed content:
Aaron Roller: Samuel Thrope: Inter­na­tion­al His­to­ri­an of Mystery
King Matt the First by Janusz Korczak
Lau­ren Grod­stein: Grow­ing to Love Hebrew School