Ear­li­er this week, Piece of Mind author Michelle Adel­man wrote a case for a Jew­ish belief in ghosts. With the novel's debut, Michelle is guest blog­ging as a Vis­it­ing Scribe all week here on The ProsenPeo­ple.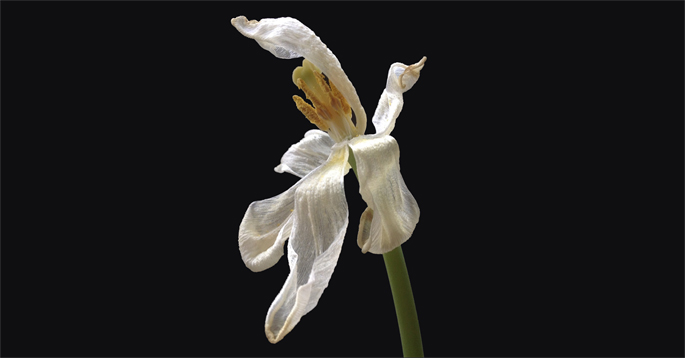 When a char­ac­ter dies sud­den­ly in Piece of Mind, the fam­i­ly is forced to quick­ly make arrange­ments in order to move for­ward. In the process, the con­cept of sit­ting shi­va large­ly gets lost. Although they don't dwell on it in the nov­el, it would be easy to argue that these char­ac­ters don't give them­selves enough time to mourn, and thus strug­gle to move for­ward in a healthy way.
I nev­er thought much about shi­va until my father passed sud­den­ly a few years ago. I had paid shi­va calls out of respect for oth­ers through the years, but I didn't tru­ly under­stand the impor­tance of the cus­tom until it was time to mourn in a per­son­al way. Of course my father was the most obser­vant Jew in our fam­i­ly, and he would've been the one to guide us through the process if he weren't the one who had passed. On a sur­face lev­el, it was grat­i­fy­ing to acknowl­edge that we could pull the whole thing togeth­er with­out him. We want­ed to hon­or him, and ful­fill­ing his wish­es was a part of that. But once we were actu­al­ly engaged in the rit­u­al, I real­ized the point of shi­va extend­ed far beyond oblig­a­tion. The forced peri­od of mourn­ing was nec­es­sary to process the loss.
Through the whole funer­al, I sus­pect much of the fam­i­ly, like me, was in a daze from the shock of my father's death. He hadn't been ill; nei­ther his health nor his behav­ior had giv­en us any warn­ing signs. I cried when I heard the news, dev­as­tat­ed that I'd nev­er get the chance to say good­bye, but I didn't cry through the funer­al, or in the first cou­ple of days at all. There was too much going on to weep.
Then the process of shi­va kicked in. We weren't allowed to go back to work. We weren't sup­posed to wor­ry about mak­ing food or mak­ing oth­er peo­ple feel com­fort­able in our home. We didn't have to think about what to wear or how to enter­tain our­selves.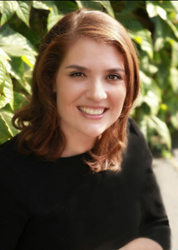 We couldn't focus on any­thing except the loss. As a result, we focused our men­tal ener­gy on our father. And even­tu­al­ly, I began to lis­ten, to final­ly hear the sto­ries — all of the nice things peo­ple had to say about him — and I began to under­stand how impor­tant and cathar­tic it was.
My char­ac­ters didn't know what they were miss­ing by not prop­er­ly hon­or­ing the tra­di­tion. They decid­ed they didn't have a choice due to oth­er oblig­a­tions they deemed more press­ing. But in the event that any­thing trag­ic hap­pens again (and I hope it doesn't for a very long time), I'll know the impor­tance of main­tain­ing the cus­tom — not only to hon­or the per­son who has passed, but to begin to help cope with the loss.
Michelle Adel­man received her MFA in writ­ing from Colum­bia Uni­ver­si­ty and her MS and BS in jour­nal­ism from North­west­ern Uni­ver­si­ty. Her jour­nal­ism has appeared in Time Out New York and else­where. She lives in the Bay Area.
Relat­ed Content:
Michelle Adel­man has an
MFA
in Writ­ing from Colum­bia Uni­ver­si­ty, and
BS
and
MS
degrees in Jour­nal­ism from North­west­ern Uni­ver­si­ty. Her work has appeared in Bus­tle, Fic­tion Writ­ers Review, Extract(s), and else­where. She lives in San Diego.