Lenore Weiss​'s most recent col­lec­tion, Cut­ting Down the Last Tree on East­er Island, is now avail­able. She will be blog­ging here all week for Jew­ish Book Coun­cil and MyJew­ish­Learn­ing.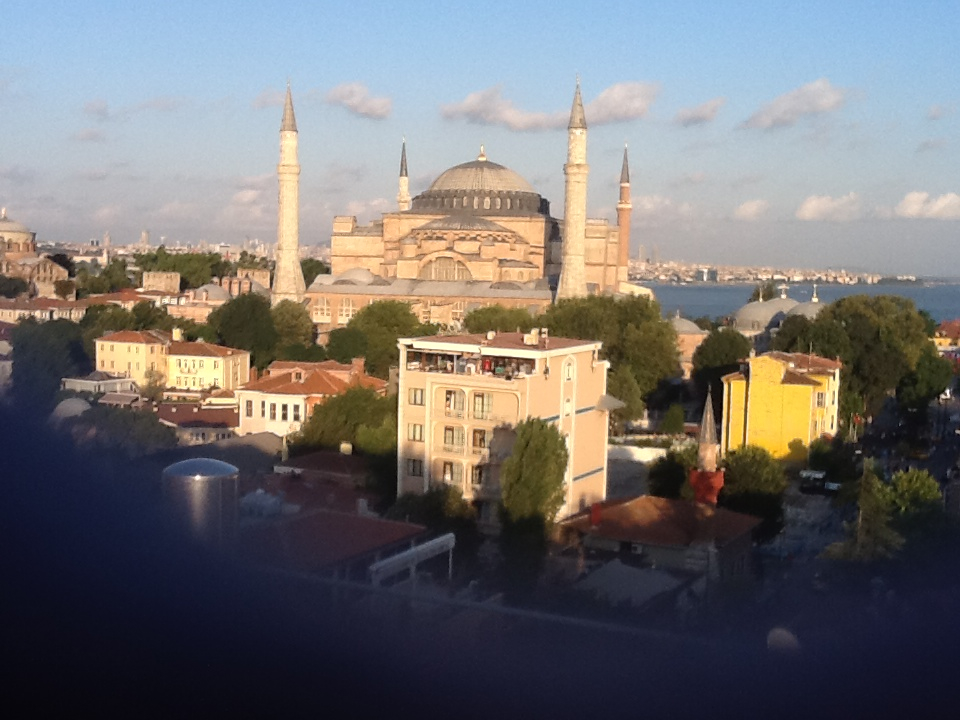 I'm in the process of relo­cat­ing to Mon­roe, Louisiana from Oak­land, Cal­i­for­nia. Love is the rea­son and answer.

Most of my friends who live in Cal­i­for­nia where I've resided for the past 20 or so years can only relate to New Orleans — thank you Gulf Oil Spill, Hur­ri­cane Kat­ri­na, and also Louis Arm­strong.

Mon­roe is about four and a half hours away from New Orleans, locat­ed in the north­east cor­ner of the state. When I explain this to my friends, they respond with a cloud­ed look of pity.

I won­der to myself, ​"Can I move to the south from Oak­land, Cal­i­for­nia, a city that is smack dab in the mid­dle of the flour­ish­ing Bay Area where almost any­thing is pos­si­ble to a place where there are no direct flights from or to any­where and frankly, where I feel like I'm a con­ver­so amid blocks and blocks of Bap­tist church­es, where I'm always sweat­ing in 95 degree plus sum­mer heat?"

Okay. You got the drift. So back in the Bay, I was work­ing in high-tech. A spe­cial­ized niche as a writer. Now what, I ask myself, recent­ly returned from a writ­ing work­shop in Istan­bul where I attend­ed Shab­bos ser­vices at an Ortho­dox Sephardic syn­a­gogue, Neve Shalom. The syn­a­gogue was bombed twice, the last time being on Novem­ber 15, 2003. The bomb­ing turned the syn­a­gogue into ruins and killed many peo­ple. Since then, the build­ing has been restored. Secu­ri­ty is tight. I had to sub­mit a copy of my pass­port sev­er­al days in advance to be admitted.
The once active com­mu­ni­ty sur­round­ing the syn­a­gogue, locat­ed near the Gala­ta Tow­er in the Beyo­glu Dis­trict of Istan­bul, has dis­persed. Ser­vices are held only on Shab­bat morn­ings, spe­cial hol­i­days, or occa­sion­al­ly rent­ed out for wed­dings.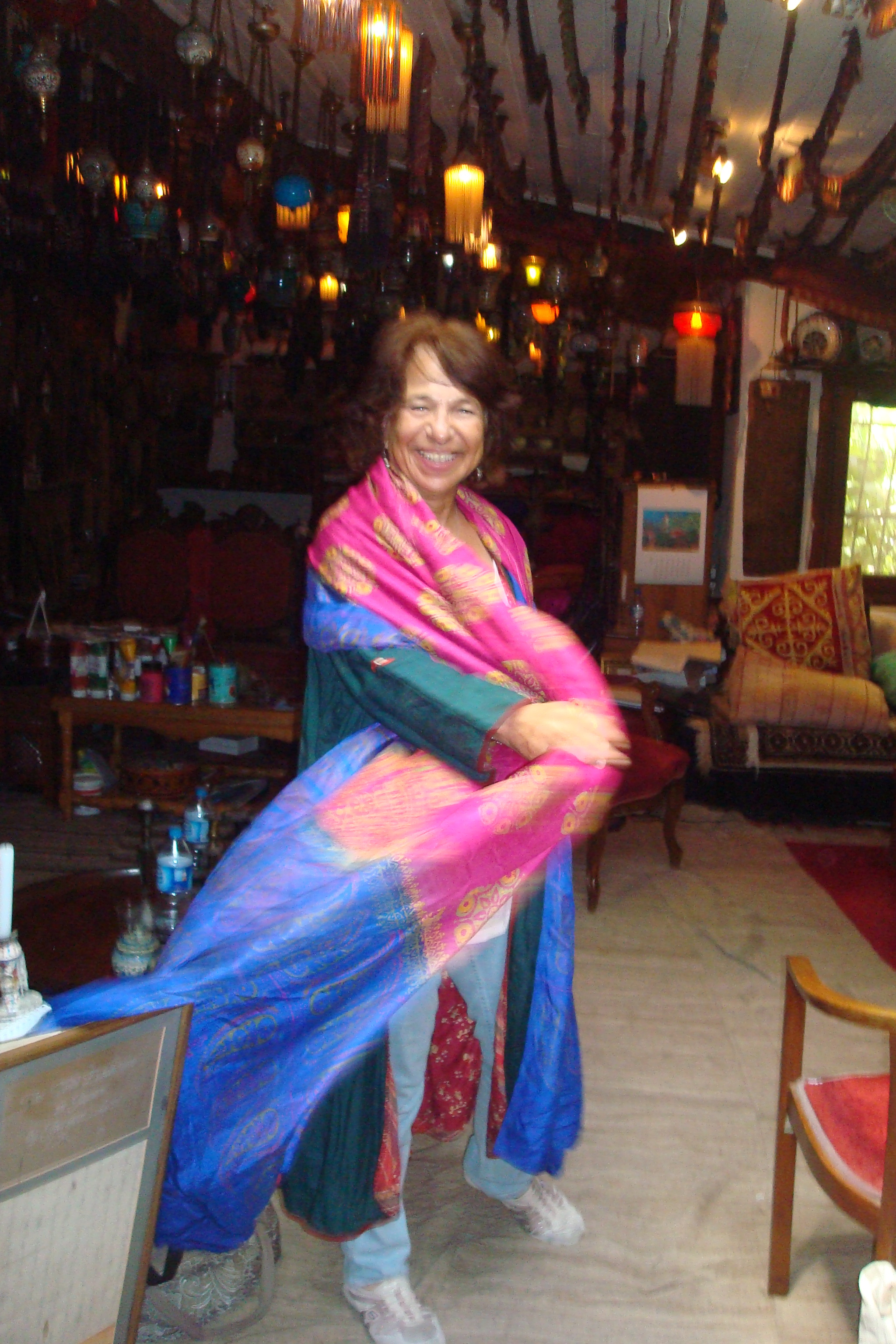 Mel Kenne, a poet and expa­tri­ate who trans­lates many out­stand­ing Turk­ish poets and who lives near the Gala­ta Tow­er, told me that he often hears Jew­ish neigh­bors speak­ing Span­ish. So it seems that all con­gre­gants liv­ing in the area have not com­plete­ly moved away.

When I left the syn­a­gogue after Kid­dush, an accor­dion play­er stepped out on the cob­ble­stone streets and start­ed to play Tum­bal­alai­ka, a well-loved Ashke­nazi tune. Istan­bul is a mélange of lan­guages, cul­tures, and civ­i­liza­tions. When I was there, I wrote a poem enti­tled, ​"Faith Has No Name."

So what am I going to do in Mon­roe? I don't want to be a cashier or a secu­ri­ty guard, job posts that fre­quent­ly appear on indeed​.com. There's a dif­fer­ent eco­nom­ic basis here, a back and forth between envi­ron­men­tal cleanup and ongo­ing pol­lu­tion thanks to com­pa­nies like Dow Chem­i­cal, Geor­gia Pacif­ic, and refiner­ies that form the under­pin­nings of Baton Rouge. Maybe after years of being a sin­gle mom and rais­ing a fam­i­ly, I could ded­i­cate myself to writ­ing fulltime…I mull the thought over and it mulls well.
Check back all week for more from Lenore Weiss.
Lenore Weis­s's most recent col­lec­tion, Two Places, is now avail­able. Read more of Lenore's work here.
2014
2012