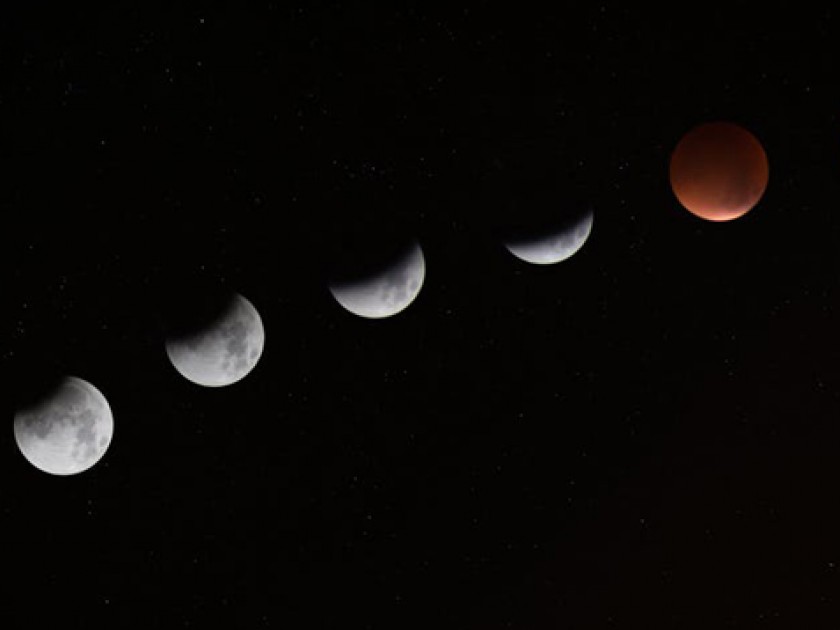 Annabelle Gur­witch been guest blog­ging for the Vis­it­ing Scribe this week about her lat­est col­lec­tion of essays, Wher­ev­er You Go, There They Are. Her sec­ond post elab­o­rates on the sto­ry about her moth­er's phil­an­thropic side which she did not get to include in her collection.
As much as I was moved by mother's recount­ing of her mis­sion to aid the Refuseniks in Rus­sia, I wasn't able to fit that sto­ry into either my book or my assign­ment for Oprah's web­site. This is an exam­ple of how even if you have a sto­ry that holds great mean­ing for you and it has intrin­sic val­ue on it's own, it just might not find a home in what you are publishing.
Then, in Decem­ber, a friend invit­ed me to a rit­u­al in cel­e­bra­tion of the win­ter sol­stice. I typ­i­cal­ly roll my eyes at such things, but it had been a month since my mother's death and the idea of com­muning with friends seemed com­fort­ing and I heard there would be wine.
At the rit­u­al, our cir­cle of friends was invit­ed to share on the sub­ject of when we felt the hap­pi­est and with­out think­ing I blurt­ed out, ​"When I am being use­ful to others."
With­out think­ing I'd uttered the same phrase, with the exact same inflec­tion as my moth­er and although I've nev­er smug­gled med­ical sup­plies into anoth­er coun­try, I men­tor high school seniors, an activ­i­ty that I find deeply reward­ing. At the same time, I could have eas­i­ly answered, ​"When receiv­ing a deep tis­sue mas­sage." Ok, in truth, being use­ful ranks a bit below the mas­sage, espe­cial­ly if hot stones are includ­ed. I moved this sec­tion up clos­er to the mother's state­ment so it would be con­nect­ed. You can decide where this next sec­tion belongs.
Evo­lu­tion­ary biol­o­gists have shown that as a species we adapt­ed in a way that makes us pre­dis­posed to want to help our com­mu­ni­ties, this is part of how Homo Sapi­ens man­aged to sur­vive, thrive and to dom­i­nate the Nean­derthals who nev­er quite man­aged that lev­el of coop­er­a­tion with each oth­er. So, this idea isn't lim­it­ed to Jews, to be fair, still Kel­ly, who was lead­ing the rit­u­al, then invit­ed us to close our eyes and think of one word that could encap­su­late a spir­i­tu­al wish for our new year. I closed my eyes and qui­et­ed my mind. The only word I could think of was word.
That's right, a cer­tain kind of what I call, ​"obtusi­tude," a pride­ful streak of obtuse­ness, runs in our fam­i­ly as well. Near the end of her life, my moth­er start­ed call­ing the hos­pice rab­bi, ​"Aquaduct," which makes sense in a cer­tain way so it was hard to tell if she was delib­er­ate­ly refer­ring to the rab­bi as a con­duit to the source of all life or if her brain func­tion was dete­ri­o­rat­ing. I noticed I'd passed this trait on to my off­spring when my four year old was asked to draw some­thing at a kinder­garten eval­u­a­tion and all the oth­er chil­dren in the ses­sion drew col­or­ful depic­tions of rain­bows and fam­i­lies hold­ing hands, while my kid refused to use crayons, instead, pro­duc­ing a pen­cil ren­der­ing of ​"a foot inside a foot." That draw­ing hangs in a place of hon­or on a wall of my home. So, I planned to say, ​"Word," on my turn.
One by one, peo­ple offered a vari­ety of aspi­ra­tional type wish­es on the order of: ease, mind­ful­ness, and cen­ter­ing. Just once, I'd love for some­one to say: ​"self-dep­re­cat­ing sense of humor"at one of these types of things, alas no one did. Sur­pris­ing myself, ​"Ele­gance" is what popped out of mouth when it was my turn. Ele­gance? I've nev­er con­sid­ered that a spir­i­tu­al aspi­ra­tion but it does con­note a sense of ease, mind­ful­ness, cen­ter­ing and anoth­er thing I place a high val­ue on: qual­i­ty footwear. What hap­pened to ​"word"? Did it strike you that you had changed your mind?
Sev­er­al days lat­er the fur­ni­ture I'd shipped from my mother's apart­ment arrived at my house. As I gave my neigh­bor Bar­bara a tour of she stopped in her tracks in front of a pair of art deco lamps and said, ​"Ele­gant."
For the record, I do not truck in any sort of mys­ti­cal or ​"mean to be" type of think­ing. After years of los­ing lucky neck­laces, hoard­ing crys­tals and visu­al­iz­ing my great jobs and even bet­ter park­ing spots, I kicked that kind of think­ing to the curb.
Still, some­times the ran­dom uni­verse gifts us with a reminder of a con­nec­tion that even if it exists only in our minds, delights us with the promise of styl­ish shoes that are com­fort­able enough to run in and that keeps our bond to our ances­tors alive.
Annabelle Gur­witch is an actress, activist, and New York Times best­selling author of five books. Her most recent mem­oir ​"You're Leav­ing When?" is a New York Times Favorite Book for Healthy Liv­ing. She's a two-time final­ist for the Thurber Prize for Amer­i­can Humor Writ­ing. Annabelle co-host­ed the pop­u­lar ​"Din­ner & a Movie" series on TBS for six sea­sons and was a reg­u­lar NPR com­men­ta­tor whose act­ing cred­its include: Sein­feld, Dex­ter, Bet­ter Things, and Mur­phy Brown. Her writ­ing appears in the New York Times, Wash­ing­ton Post, Los Ange­les Times, New York­er and Hadas­sah. Annabelle has been fea­tured on The Today Show, Good Morn­ing Amer­i­ca, Real Time with Bill Maher, PBS New­shour, Oprah, CBS Ear­ly Show. Appear­ances include: The Moth Main­stage, Car­o­lines on Broad­way, the 92nd street Y, Google Talks, The Carter Cen­ter, SXSW, George Wash­ing­ton Uni­ver­si­ty, The Cis Maisel Cen­ter for Juda­ic Stud­ies, per­form­ing arts cen­ters around the country.