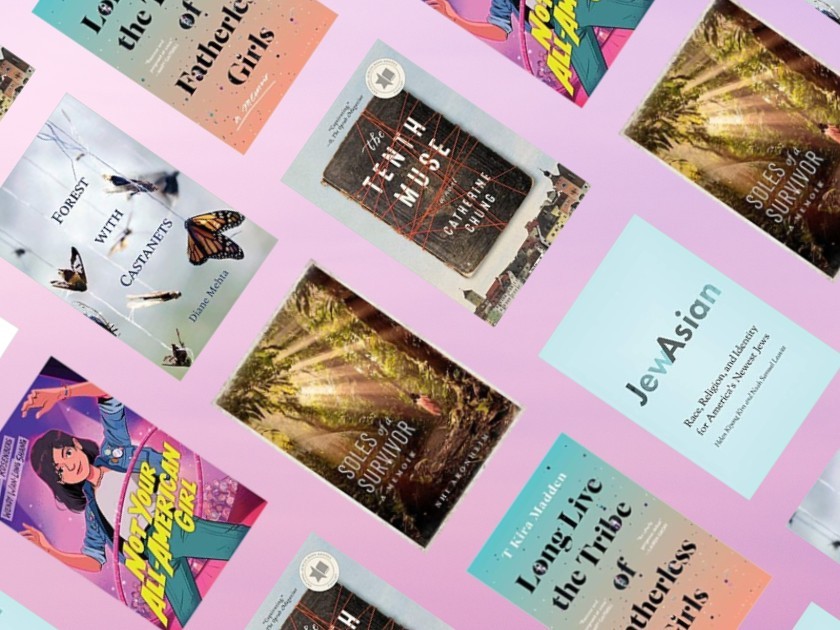 Explore six thought-pro­vok­ing reads that depict some of the many facets of the Jew­ish Asian Amer­i­can experience.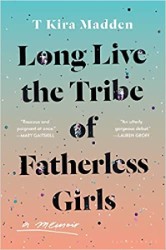 Long Live the Tribe of Father­less Girls: A Memoir
T Kira Madden
"This stun­ning, com­pul­sive­ly read­able debut mem­oir tells the sto­ry of T Kira Madden's com­ing-of-age in the swampy, sur­re­al world of wealthy Boca Raton, Flori­da.… Mad­den gropes through the shad­ows of mem­o­ry and research to uncov­er fam­i­ly secrets and deter­mine who she is as a bira­cial (her moth­er is Chi­­nese-Hawai­ian and her father is white Jew­ish), queer girl." — Jessie Szalay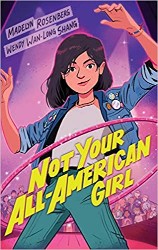 Made­lyn Rosen­berg and Wendy Wan-Long Shang
"Lau­ren is Chi­nese Amer­i­can and Jew­ish. She has always been aware of her mixed her­itage — how could she not be, when one of her grand­moth­ers, Wai Po, lives with her fam­i­ly, and the oth­er, Saf­ta, lives near­by? … By the book's con­clu­sion, she has become one of the more mem­o­rable char­ac­ters in con­tem­po­rary mid­­dle-grade books, a com­plex and self-aware young woman, for­giv­ing of oth­ers' weak­ness­es and proud of her own new­found strengths." — Emi­ly Schneider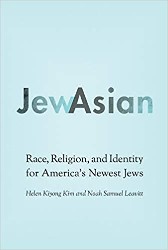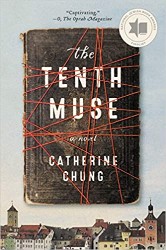 Cather­ine Chung
"The nov­el, set in both the Unit­ed States and Europe, spans sev­er­al decades, from the 1940s through cur­rent times… Sex­ism is one of the novel's cen­tral themes, and Kather­ine, as a woman who attempts to carve her own path, who, like the ​'tenth muse,' refus­es to ​'sing in the voice of men,' is a per­fect tar­get." — Ona Russell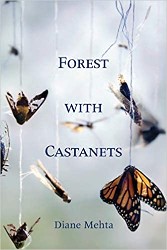 Diane Mehta
"I moved to an all-white New Jer­sey sub­urb at the age of sev­en; Indi­an-Jain and Jew­ish made me a dou­ble minor­i­ty in the States, too. But here, peo­ple were less tol­er­ant. I was the wrong reli­gion and the wrong col­or, and fre­quent­ly elicit­ed foul treat­ment from oth­er chil­dren." — Diane Mehta, "'I Am a Bom­bay on the Move': Grow­ing Up Jew­ish and Jain"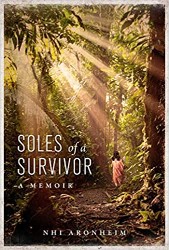 Soles of a Sur­vivor: A Memoir
Nhi Aron­heim
"I now have a deep­er appre­ci­a­tion for the par­al­lels between the Jew­ish and Viet­namese cul­tures, and oth­ers. I even­tu­al­ly con­vert­ed to Judaism, though the process of con­ver­sion was chal­leng­ing. It's dif­fi­cult for most peo­ple, but it was par­tic­u­lar­ly dif­fi­cult for me, an Asian woman adopt­ed into a Chris­t­ian house­hold." — Nhi Aronheim
Bec­ca Kan­tor is the edi­to­r­i­al direc­tor of Jew­ish Book Coun­cil and its annu­al print lit­er­ary jour­nal, Paper Brigade. She received an MA in cre­ative writ­ing from the Uni­ver­si­ty of East Anglia. Bec­ca spent a year in Esto­nia on a Ful­bright schol­ar­ship, writ­ing and study­ing the coun­try's Jew­ish his­to­ry, and anoth­er year in Ger­many vol­un­teer­ing at the Neuengamme Con­cen­tra­tion Camp Memo­r­i­al. She lives in Brooklyn.